Our Counselling Philosophy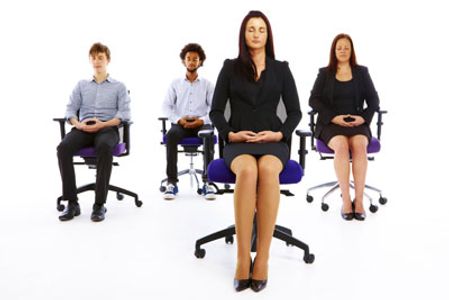 Our team of counselling professionals and hypnotherapists work to integrate cognitive behavioural therapies, mindfulness, narrative therapies and solution focused therapies into a person-centred counselling approach with our clients.
We recognise that our clients are the experts in their lives, and we help guide them to discover who they really are and what they really want to achieve to live a healthy, happier and meaningful life.
Our methods can be helpful with personal, family and career guidance and help in reduction of stress, anxiety and to find life purpose in the here and now.
Our Hypnotherapists use a mind-body intervention in which hypnosis is used to create a state of focused attention and increased suggestibility in the treatment of a medical or psychological disorder of concern.
Hypnotherapy can be helpful for smoking cessation, weight loss, excessive drinking, phobias and anxiety.
Our Counsellors and Hypnotherapists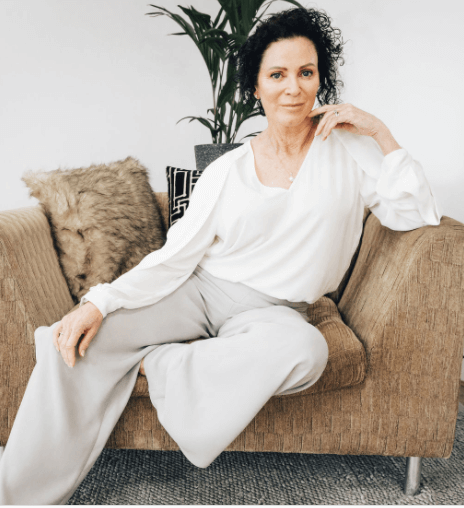 Helen Appleyard
Diploma of Counselling AIPC Certified Hypnosis Practitioner NPL Certified MBSM Practitioner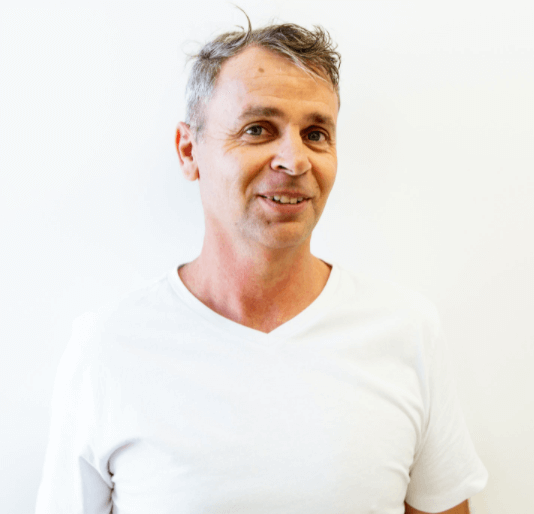 Michael Hara
Masters of Counselling – Curtin University Education Sector Youth Work, Men's Counselling, Family Support.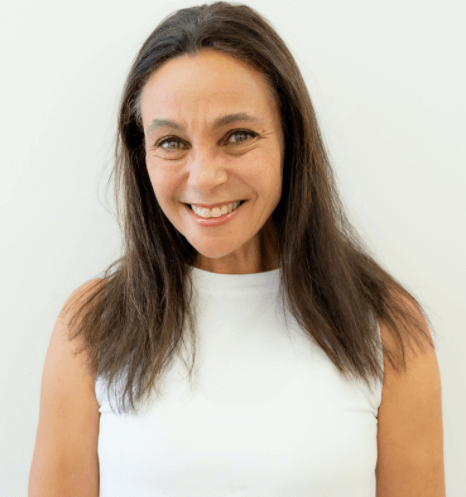 Glori Gylsson
Psychotherapist, Counsellor and Life Coach NLP, Hypnotherapy, Biofeedback Therapy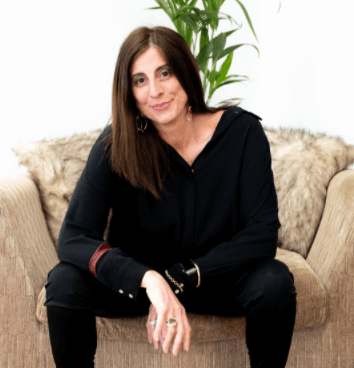 Janette Lawson
EMBA, GAICD Corporate Wellness and Productivity Consultant, Hypnotherapist, Yoga, Breathwork and Meditation Coach