Mindfulness Training for Corporations and Organisations
Mindfulness in the Workplace
Introduction of Mindfulness and Meditation techniques for employees in the corporate sector is on the rise.
Work can be a stressful place and companies are looking at new ways to improve productivity and retain valuable employees. 
Studies suggest that the single most effective way to prevent workplace injury is through the practice of mindfulness.
It is not surprising to learn that many leading global companies including APPLE, GOOGLE, NIKE, VIRGIN, YAHOO!, AOL TIME WANER, OPRAH, DEUTSCHE BANK, PROCTER AND GAMBLE, HBO and many more businesses and even governments are introducing mindfulness meditation into their business strategies and corporate missions.
Benefits to Companies and Organisations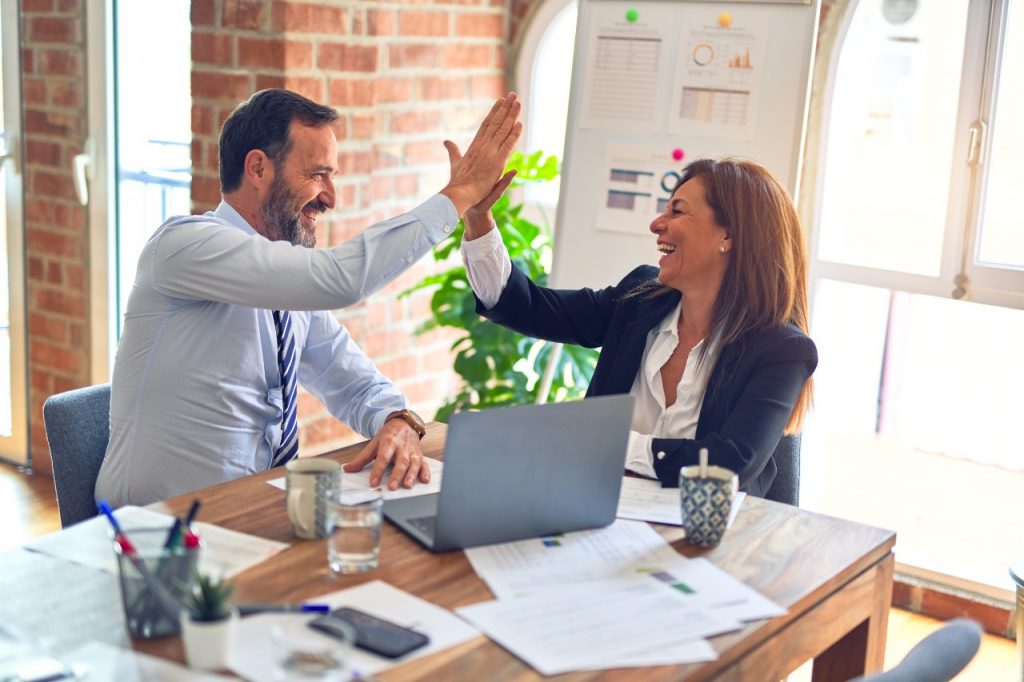 Company benefits:
Higher productivity and response time = increased profitability
Increased happiness within the workplace environment
More productive and less reactive employees
Techniques for employees to take into everyday workplace situations 
Lowered absentee rate = increased profitability
Less employee burnout = retain valuable employees
Job satisfaction
Increased efficiency which results in increased profits
A happier and healthier workplace environment
Employee Benefits:
Reduced levels of stress and anxiety
Improved concentration, energy and focus
Reduced reactivity to stressful and challenging situations
Increased productivity and efficiency
A healthier, happier and more productive team 
Better work/life balance
Increase creativity and innovation
Less absenteeism  
Higher levels of concentration and emotional intelligence.
You and your team will learn techniques to take meditation into everyday life and situations.
Develop a more Productive, Happier and Balanced team.