Classes, Events and Sound Immersions
"Future Medicine will be the medicine of frequencies" - Albert Einstein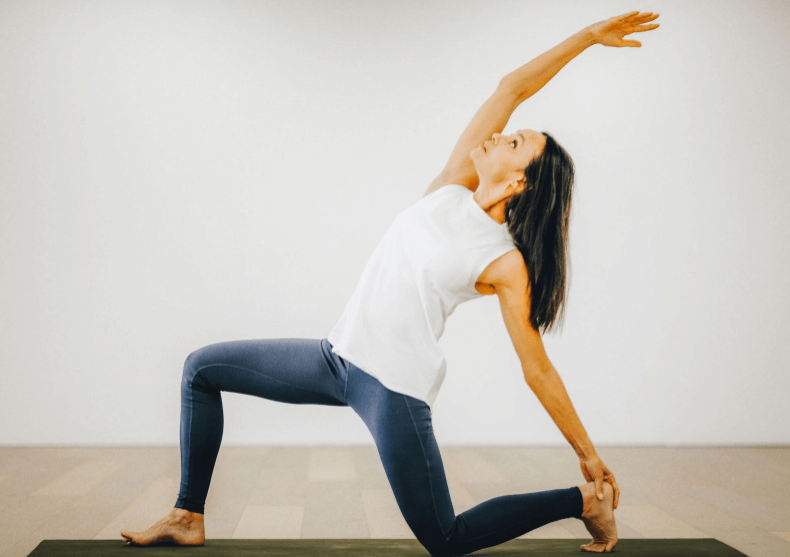 Studio Classes and Courses
We offer a variety of Yoga, Meditation and Mindfulness class styles to suit all your needs.  Beginners are always welcome at our Studio.
Every month we commence 4 week beginners courses in Yoga and in Meditation. If you want to learn the basics and how to practice yoga and or meditation, book now.
The courses give you full access to all classes at the studio for the month in all modalities.
There is a full timetable each week for meditation, yoga, sound, pilates, stretch and core strength throughout each day. Monthly memberships available, class packages or individual classes. Book now.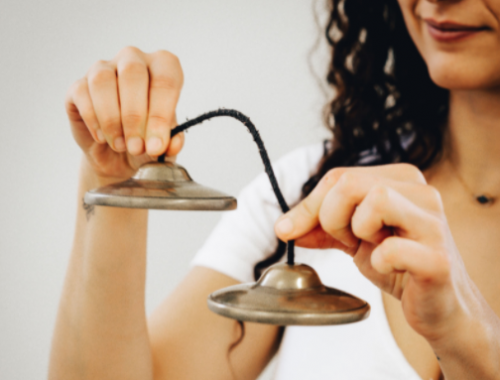 Sound Immersion and Relaxation
Retreat to our urban sanctuary to fully immerse yourself and find a state of total physical and mental relaxation.
At least once each month we offer a different workshop based on gentle, nourishing somatic movement, meditation, breathwork, sound immersion, resting and resetting.
All half day and day workshops include Yoga, Meditation, Sound Healing, healthy refreshments and networking time to meet your fellow attendees.
Each week on alternating Tuesdays and Fridays we hold Meditation and Sound Immersion sessions with Hara and Ally. No yoga, just breath work, relaxation and sound bliss.
Our mini workshops are a shorter Yoga, Breathwork and Meditation immersion for those who still crave a reset but can't devote a full day or half day.